Have you tried embroidery? I have recently tried it, and I must say, I am IN LOVE. My friend Bev at Flamingo Toes has recently got me hooked on embroidery, and I am hoping I can get you hooked too!
I tried this super cute Vintage Camper Hoop Art pattern by Bev and I am SO pleased with how it turned out. It's super adorable and (believe it or not) it's so easy. It makes me feel very accomplished at needle art (which I am not).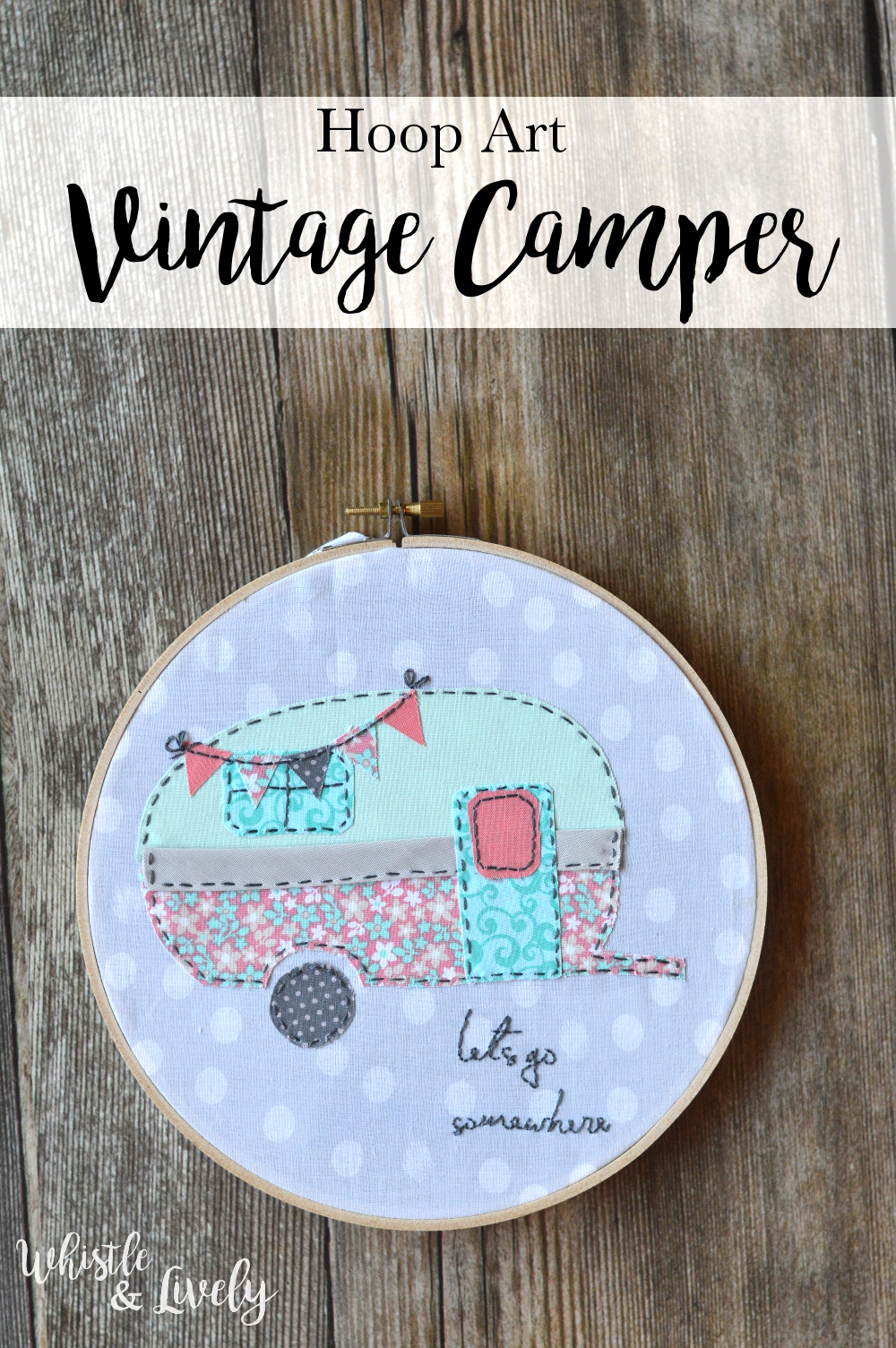 I am not boasting, friends. Not. At. All. I am simply expressing the simpleness of this project. If you can cut the fabric to the pattern and sew a simple running stitch, you will be good to go on this project!
Bev's orignal project used some machine showing, so be sure to check out her exact methods when you pop over to her blog. I opted to hand-sew everything so I could practice my stitches. For my version, I used the running stitch and the backstitch (Click here for Bev's stitch tips).
I also changed the saying to "Let's go somewhere."
I think it's more fitting for the intended recipient of this embroidery art 🙂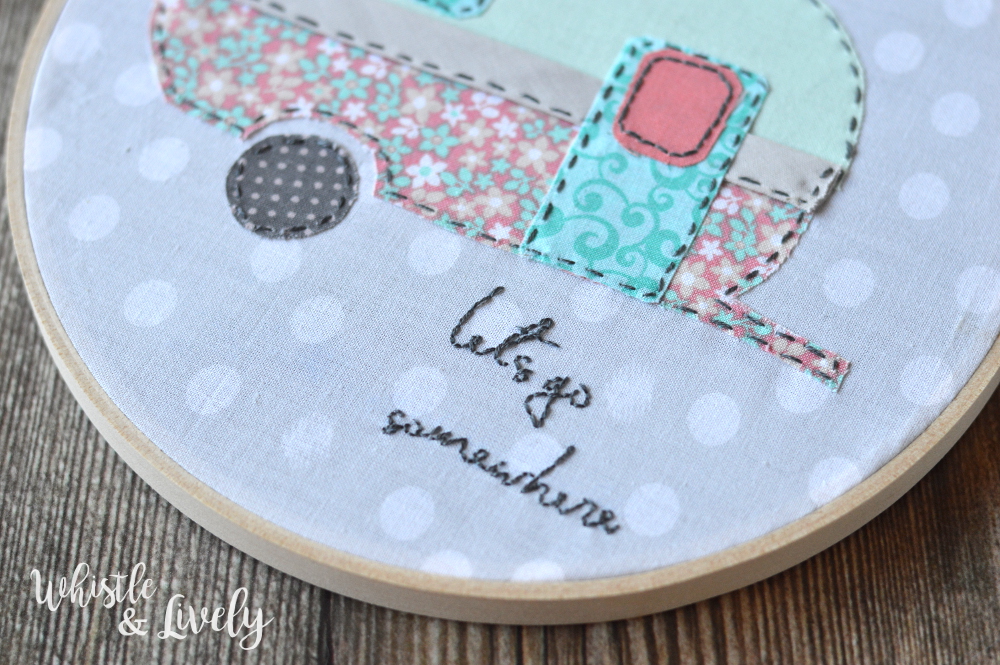 What I love about this project is that it only took me a couple of hours from start to finish. It was so fun to complete the project in such a short amount of time. You can also use things that you have on-hand: scraps of fabric, bits of ribbon, different-colored threads. I used double-fold bias tape instead of ribbon, and think it looks great, too.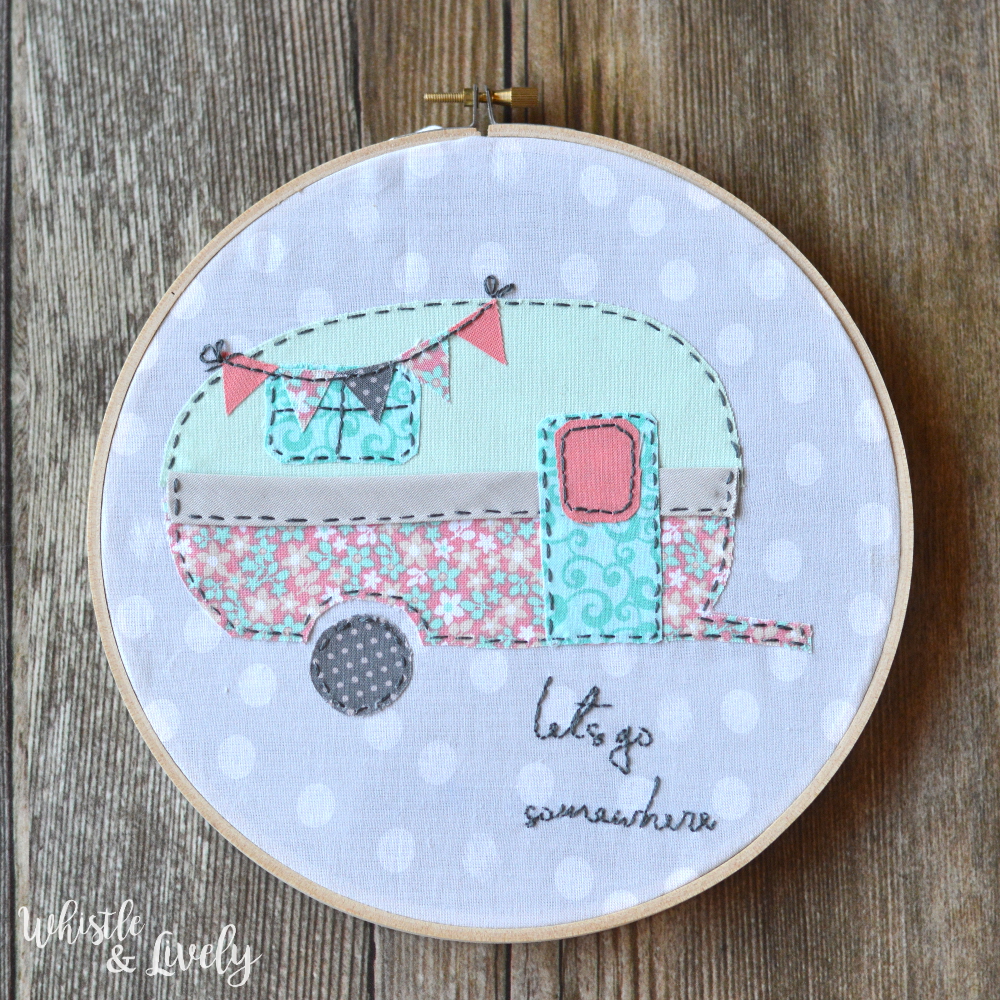 I am totally hooked! I obviously need more practice but I have lots more projects up my sleeve, and I am polishing an original embroidery pattern coming SOON.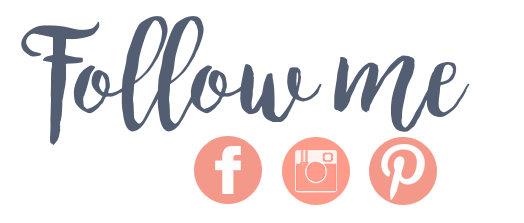 Happy creating!