A few weeks ago I stumbled across this adorable and brilliant Toms-Inspired Baby Shoes pattern by Homemade Toast. I about died over their cuteness and couldn't wait to get started! Well, with several pairs under my belt (a couple that are actually wearable!), I am ready to crank out a million pairs. Sis will need several in each size, of course!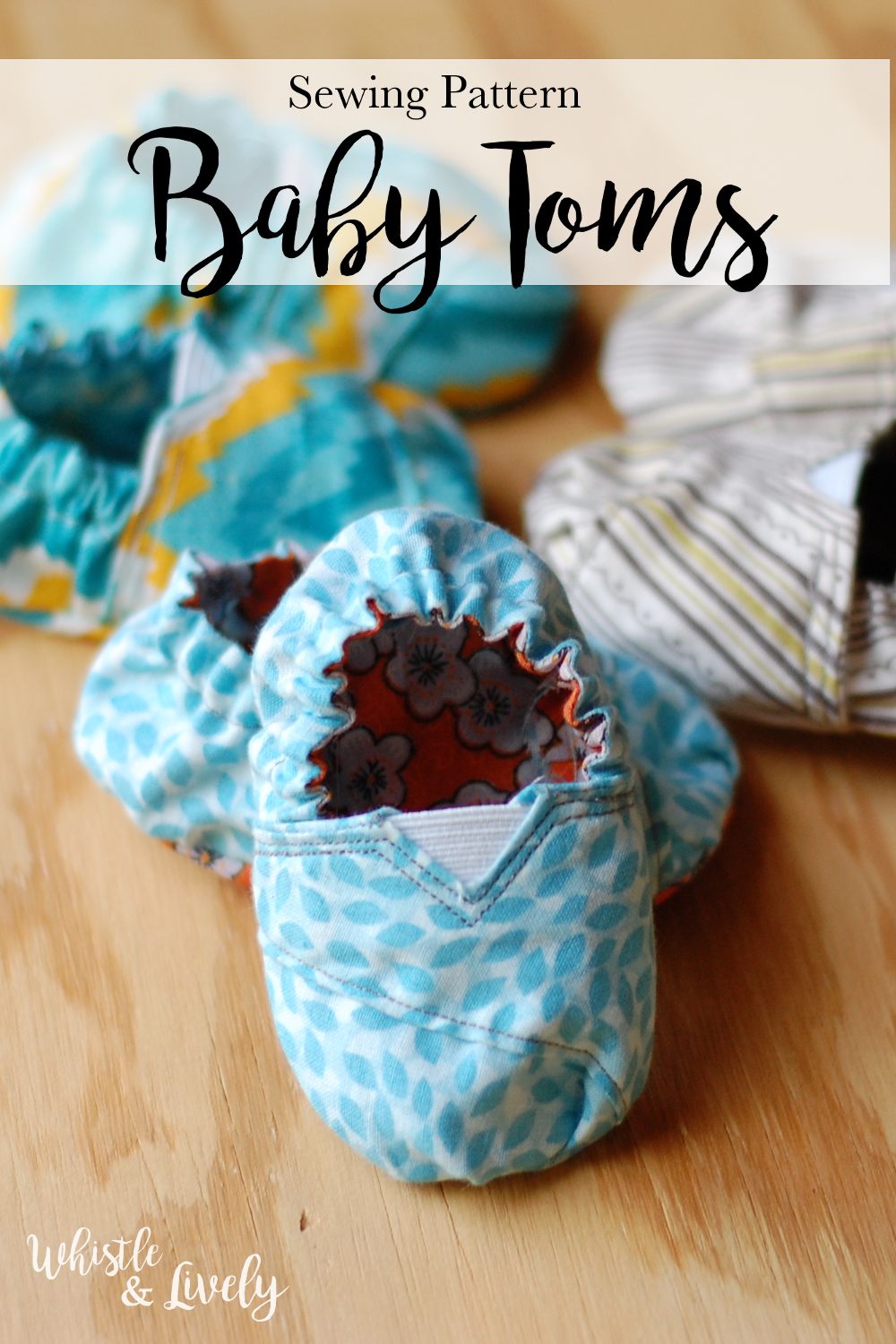 Now, I am not a great sewist (sewer? That doesn't read right..)t. I try. I try real hard. By sheer tenacity am I able to accomplish anything with my sewing machine, so trust me when I say if I can make these, anyone can (even if it takes a few "practice" pairs.)
I did make a few frustrating mistakes that I wanted to help you avoid should you attempt to make these (and you should!), and a couple tips for a smoother experience.
1. Make BOTH shoes at the same time, so everything is the same!
Cut all your pieces out at the same time, and work each step for each shoe so everything is the same.
I cannot stress this enough especially when you get to the heel piece. I made several pairs that had weird heels; one was super stretchy, and one was super tight because I wasn't pulling the elastic through exactly the same for both pieces, so compare them and make sure they are the same before moving on to the next step.
2. When I get to the top toe part, where the elastic is sewn into place, I skip the unpicking part and shove the elastic up under the seam. It won't be as perfect as hers, (mine never will look as perfect as hers, haha!) but it shaved off enough time that I was comfortable with the trade-off. If you decide to do this, make sure to pin it very well so it doesn't move while you are sewing it.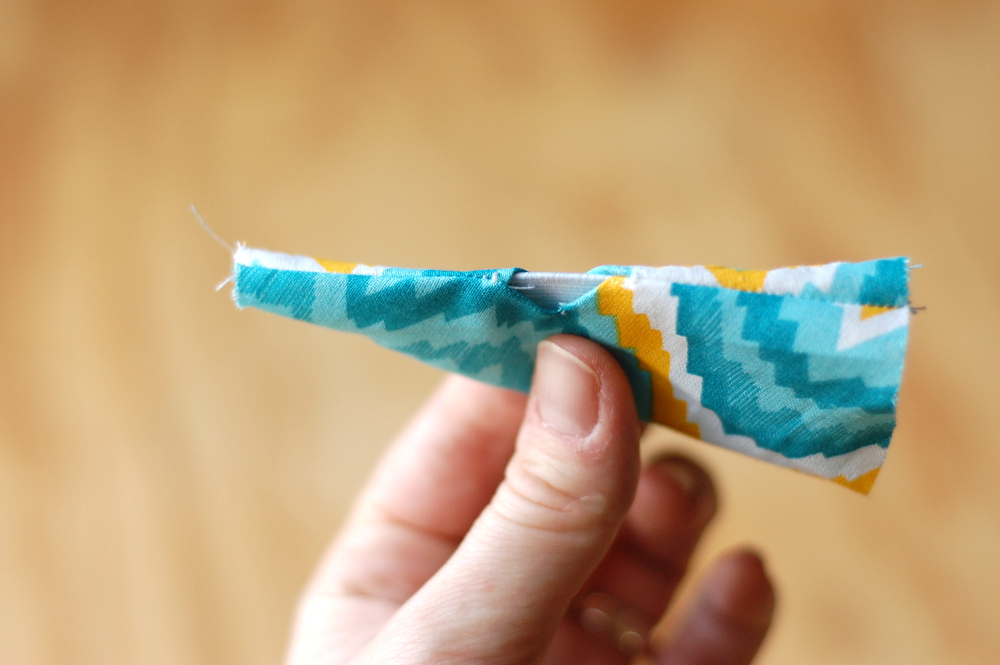 3. I couldn't quite get the top sewn part to match up perfectly with the sole, (it is probably just me!) so I found the easiest and best way to finish the shoe is to pin the toe in place, pin the heel in place, and then work your way around, pinning. When you get the side (right behind where the heel piece meets the toe piece) and have extra fabric, just pleat it over and pin it. Repeat with the other side. If you pinned the toe and heel in the correct place, the two pleats should be the same size, and they are completely unnoticeable.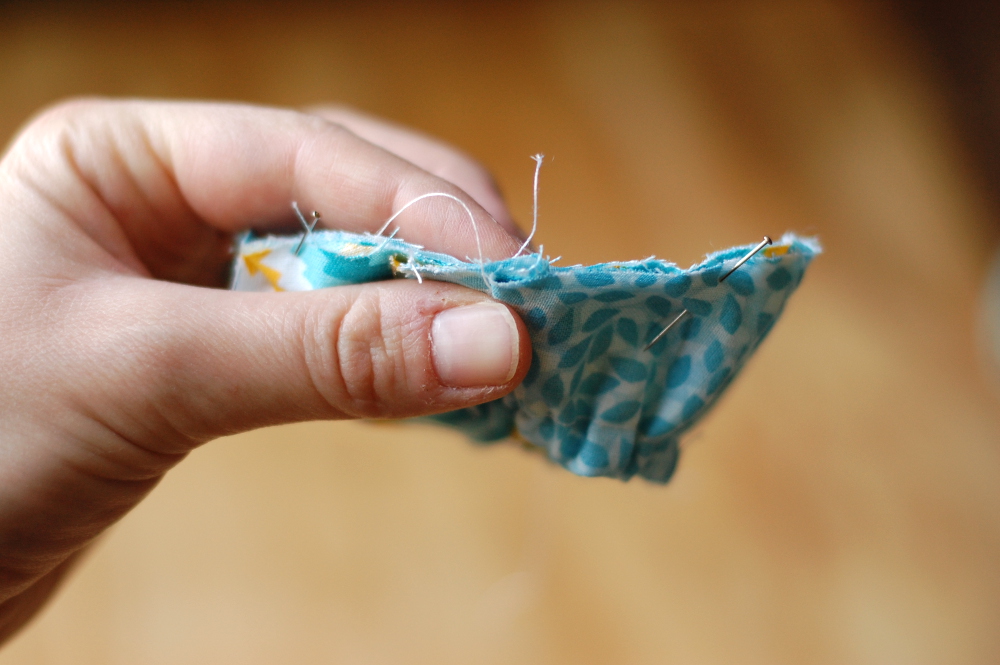 So are you ready to give these adorable shoes a try?! Do it!
Get the FREE pattern HERE at Homemade Toast for a general size, and you can purchase additional sizes HERE at her store.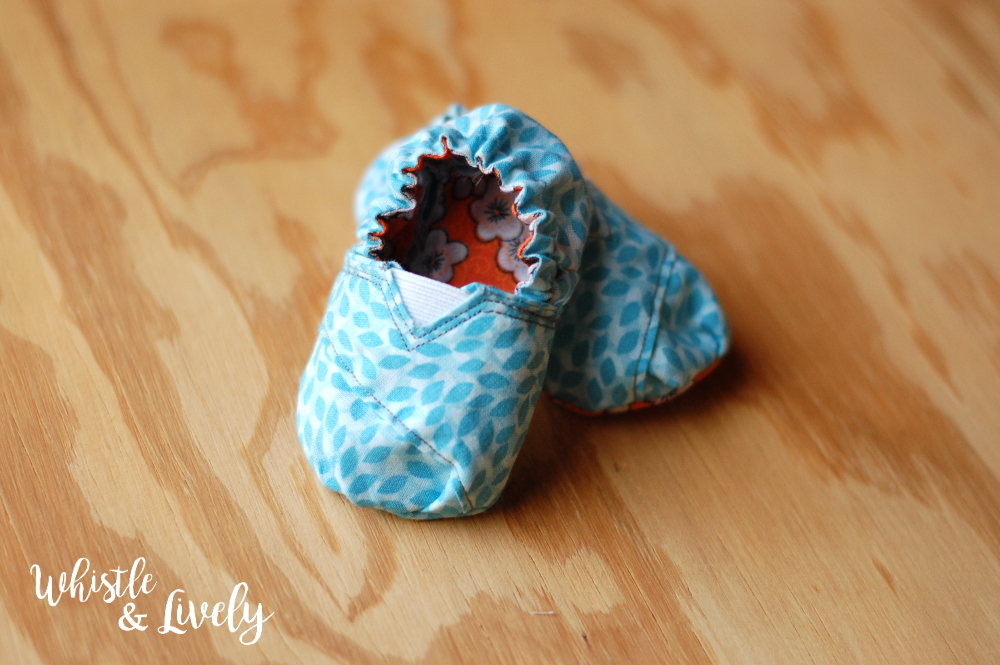 I love them so much!
Happy sewing,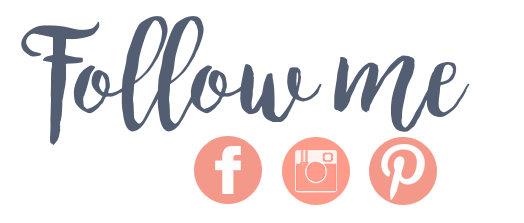 Happy crafting!