A few weeks ago we were out of town for a wedding. We passed by a bakery that had a sign saying "Raspberry Lemon Cupcakes are back!" We didn't have time to stop, but they sounded so delicious that they were on my mind the rest of the trip. Dessert day dreaming! When we got back home, I decided to try and whip them up myself. It took a few tries, but I figured out an easy recipe for Raspberry Cupcakes with Lemon Buttercream Frosting that is so good. The lemon and raspberry flavors go perfectly together, and they are a perfect summertime treat.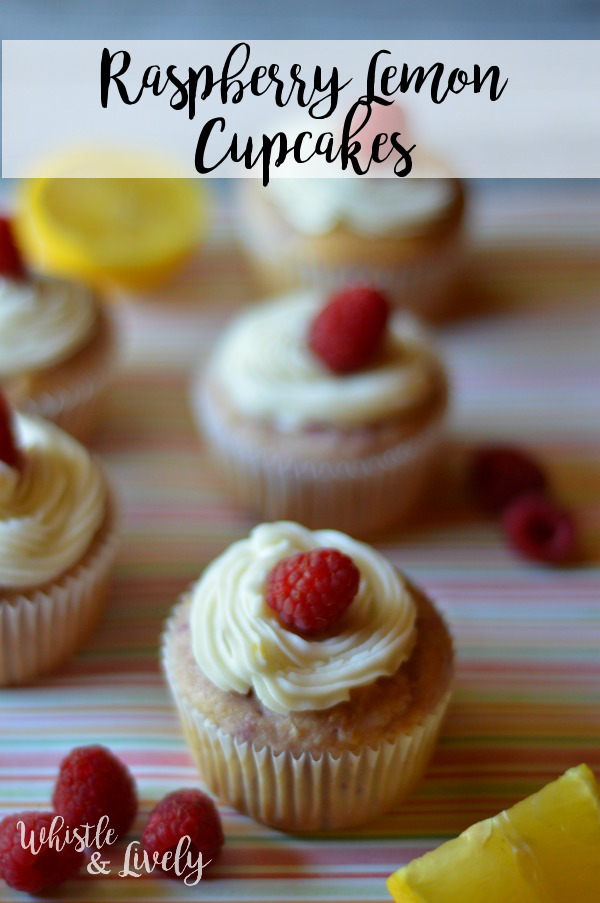 Fresh raspberries are a key ingredient, so try to get them if you can. I tested a version using raspberry jam and it wasn't very good. The jam adds extra sugar making them too sweet, and it didn't have a very rich, raspberry flavor like the cupcakes made with fresh raspberries have.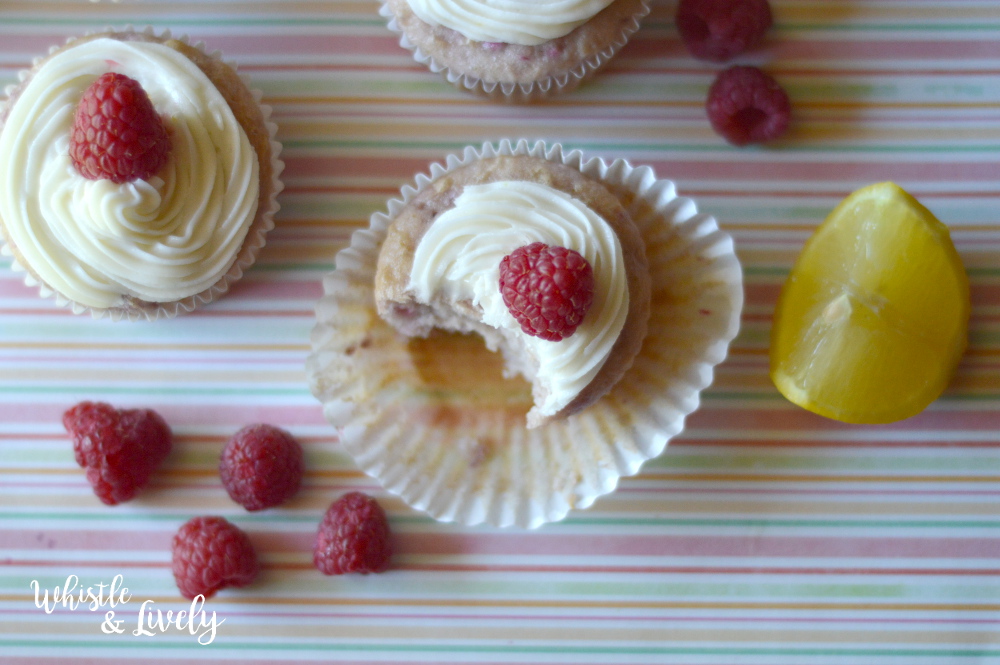 "You can see, I am quite the whiz with a piping bag!" I sometimes say to make myself feel better.
I don't feel to bad, because these delicious beauties make up for it. The raspberries make the cake so moist and give them a pretty pink color, and the lemon frosting adds a zing of zesty lemon flavor. I took these to the kids in my church class, and of course they loved them.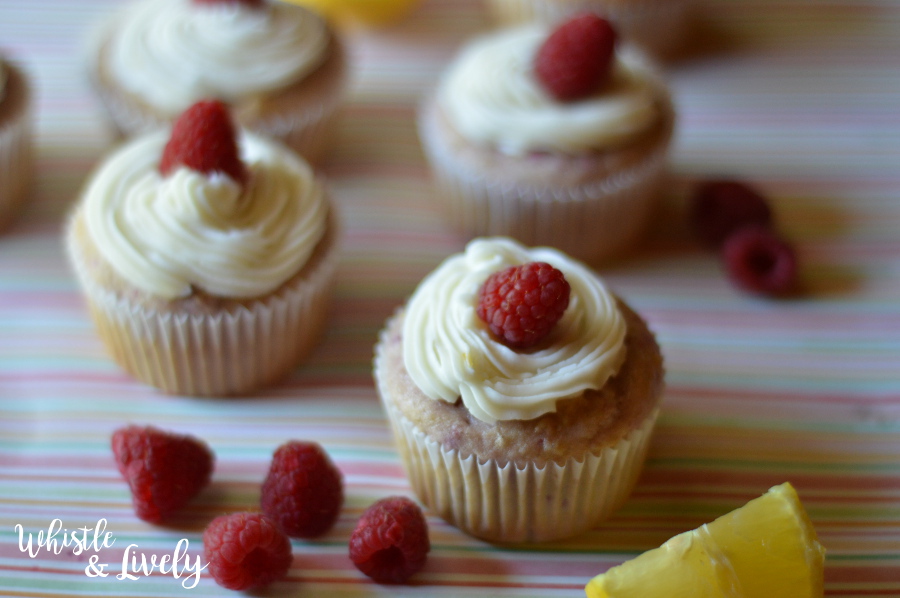 My parents have a beautiful and full raspberry patch in their backyard, so I am excited for them to ripen so I can test out some new raspberry recipes. I have been dreaming of raspberry sherbet and raspberry fruit popsicles, so I am definitely going to make those happen.
Fruit is one of my favorite things about summer! How about you?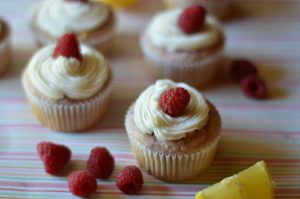 Raspberry Cupcakes with Lemon Buttercream Frosting
2017-07-10 22:10:33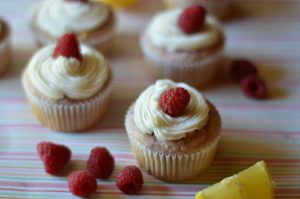 Moist, delicious cupcakes with a fresh raspberry flavor, topped with lemony buttercream frosting.
Cake
1 Box White Cake Mix
1 package of fresh raspberries (6 oz)
1/2 C Melted Butter
3 Eggs
1 C Milk
1 tsp Vanilla
Frosting
1/2 C Softened Butter
1 tsp Vanilla
3 T Heavy Cream
1/4 tsp Lemon Zest
1/2 T Lemon Juice
Powdered Sugar
Cupcakes
Preheat oven to 350º.
Line your muffin tin with cupcake liners.
Beat butter, eggs, vanilla and milk in your mixer.
Add in cake mix.
In a separate bowl, roughly mash your raspberries with a fork and add them to your mixture.
Spoon your batter into the cupcakes liners, filling about 2/3 full.
Bake for 19-23 minutes, or until a toothpick comes out clean.
Frosting
Beat your softened butter until it's airy and fluffy.
Beat in vanilla and cream.
Add zest and juice.
Slowly add powdered sugar until you reach your desired consistency. Frost once your cupcakes are cooled completely. Enjoy!
Whistle and Lively https://whistleandlively.com/
Since you are in the kitchen making yummy things happen, try these Pink Lemonade Cookies or these Banana Yogurt Popsicles.
I hope you enjoy these cupcakes! We certainly did.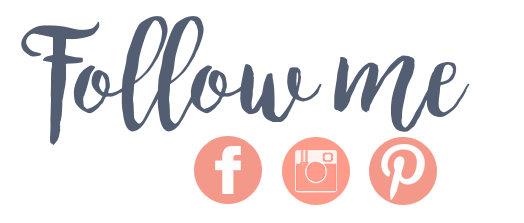 Happy crafting!