It's hard to believe it's been one year.
We almost lost our sweet boy last Labor Day. It was a freak accident. A moment of regret and sorrow, but an accident none-the-less. In an instant, a fun, family day turned to tragedy as my 4-year-old son was under the wheel of our SUV. My husband flies an air medical helicopter and immediately called dispatch to call in a pilot, his buddy and coworker, who was heartbroken and surprised to see us. I hit the ground in full panic, scraping my knee. What if he dies? WHAT. IF. HE. DIES.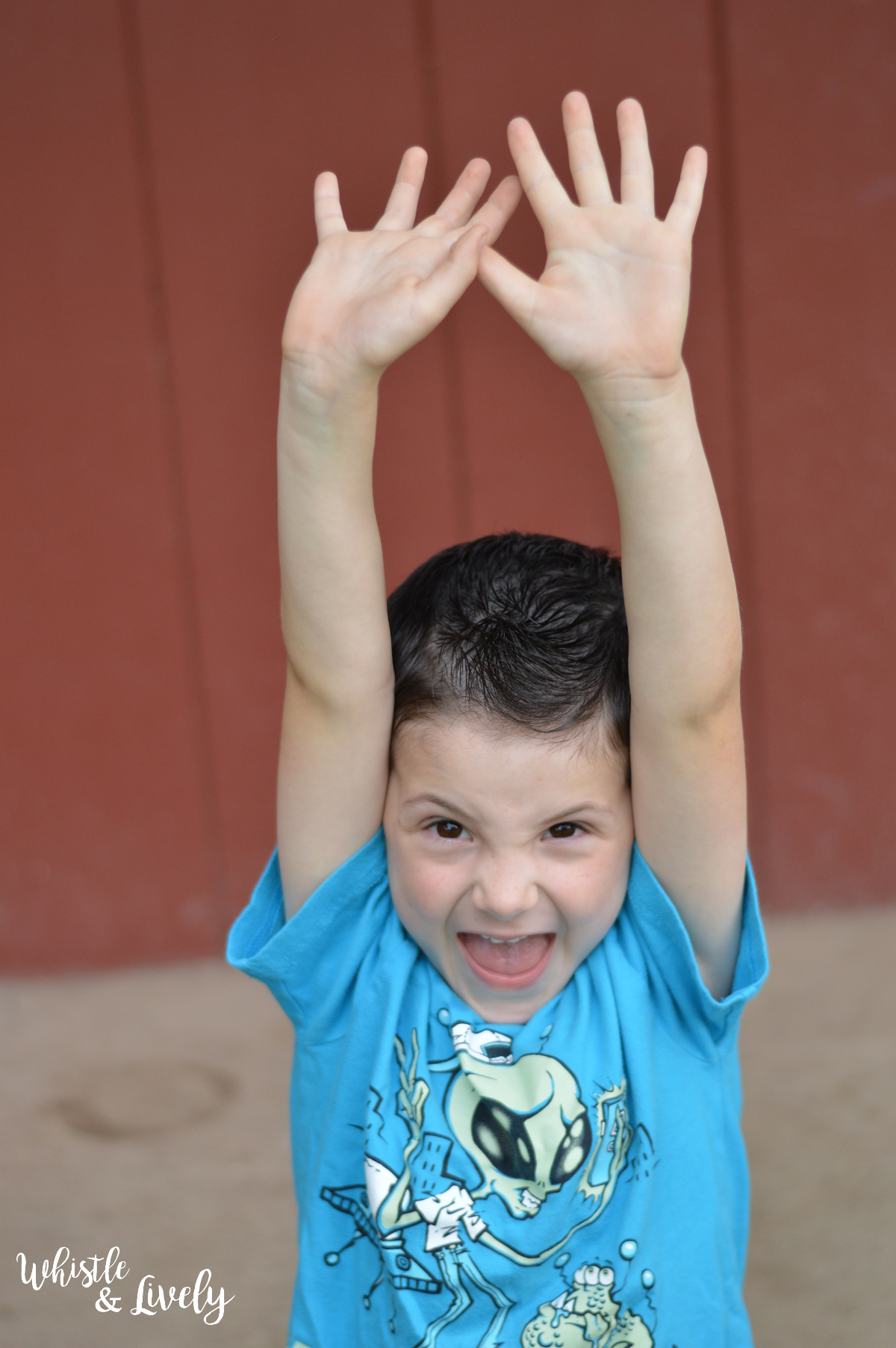 When I was a kid and I was experiencing a hard time, I would think of some future event in time to help me get through it.
By the time this test if over, track season will have started. I can make it.
When this paper is due, it will be Thanksgiving break. I can do this.
I lay in the PICU, staring at my bloody knee. When my knee stops bleeding, my son will be awake.
When my knee scabs over, my son will be out of the PICU and will be able to open his swollen eyes.
When my scab gets dry, my son will get his feeding tube out.
It sounds weird (and super gross), but it helped.
We watched him fight. We watched him work so hard in physical therapy, even though he was scared and it hurt his body to move. It was the worst thing I had experienced. I would take the pain. I would take everything. It was torture.
He showed me what it was to be brave. To do something when you don't want to or think you can't. You do it anyway.
And now.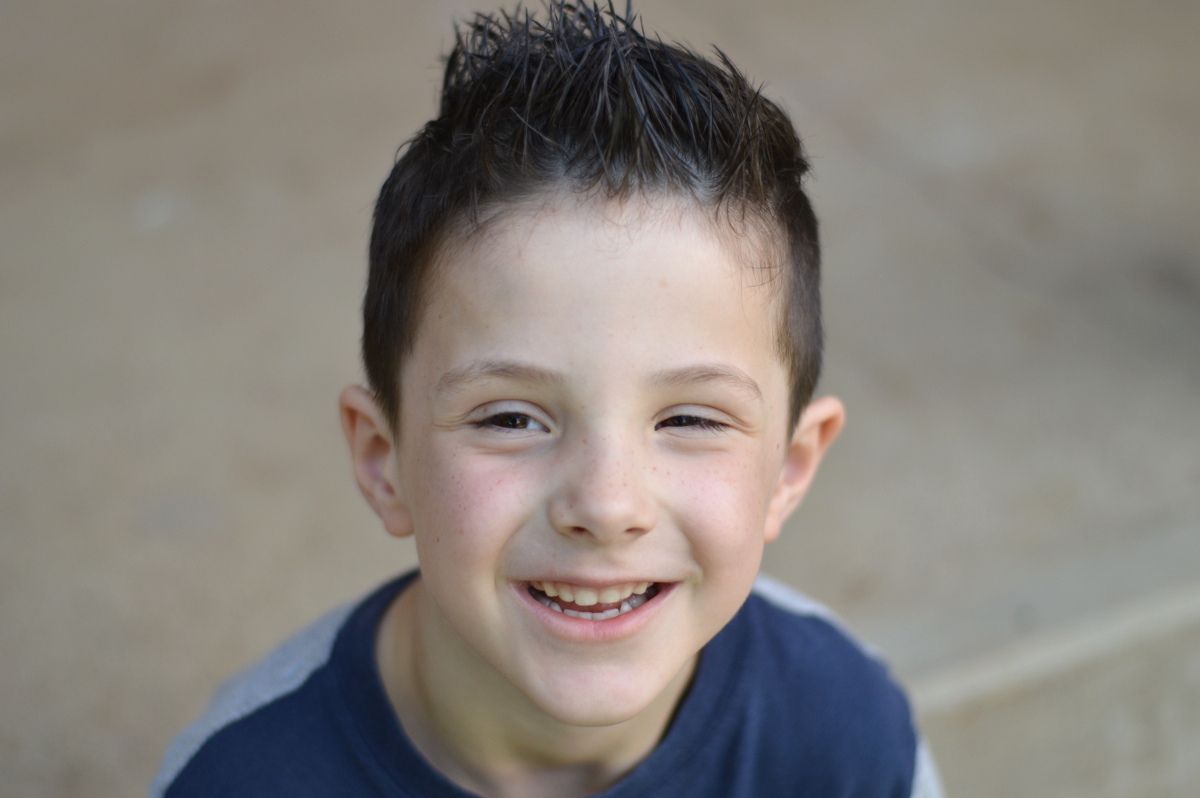 He is perfect. He was alway perfect, of course. All the bones are healed. All the cracks, bruises and scrapes are repaired. The human body is even more marvelous that I realized. He jumps higher, laughs louder and tells even more silly jokes than before. I asked him last night if he remembers his stay at the hospital.
Not really, he tells me.
The remaining mark of his accident is his right front tooth is slight lower the left one.
To celebrate today, we took him to his favorite restaurant. We got him his favorite dessert, cheesecake (good choice!). We bought him a Paw Patrol toy he has been eyeing and doing extra chores to earn. Labor Day will forever be a special day for us. Not to remember the tragedy of the accident, but to remember how blessed we are, that family is the most important thing, and that THIS KID IS AWESOME.
Happy Labor Day,