I think it's rather universal that toddlers love to explore. It's such a fun age. They are still babies, but have a sense of curiosity and wonderment that they can act upon and discover for themselves. I absolutely love watching my kids explore around the yarn, hiding behind bushes and getting exciting about roly-poly bugs. They are explorers! I really thought this Bug Collector Quiet Book would be well received, and I was right!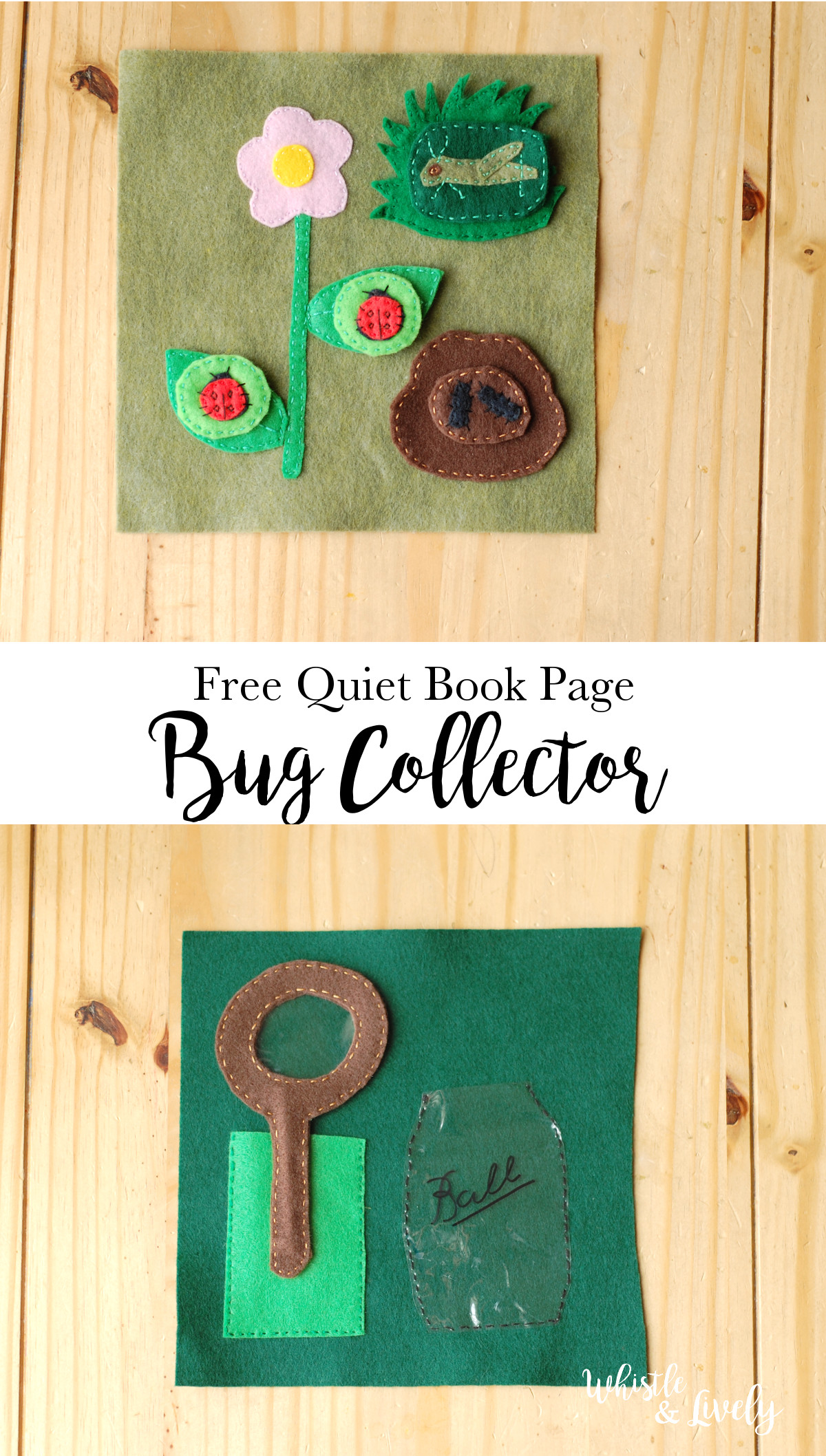 Kids love finding (and placing) the bugs on the page and looking through the included magnifying glass!
 This template features four hiding places for the bugs and four bug pieces: a couple of ants, two ladybugs and a grasshopper.I also made a second page: a "magnifying" glass and a jar to keep all the bugs in, of course!
For the jar and magnifying glass, I used a piece of vinyl from a bag that some blocks came in. The zipper broke and I made a new bag for the toys, but I kept the bag because I thought I might need the clear vinyl someday. I am glad I kept it! You can buy this type of vinyl as well.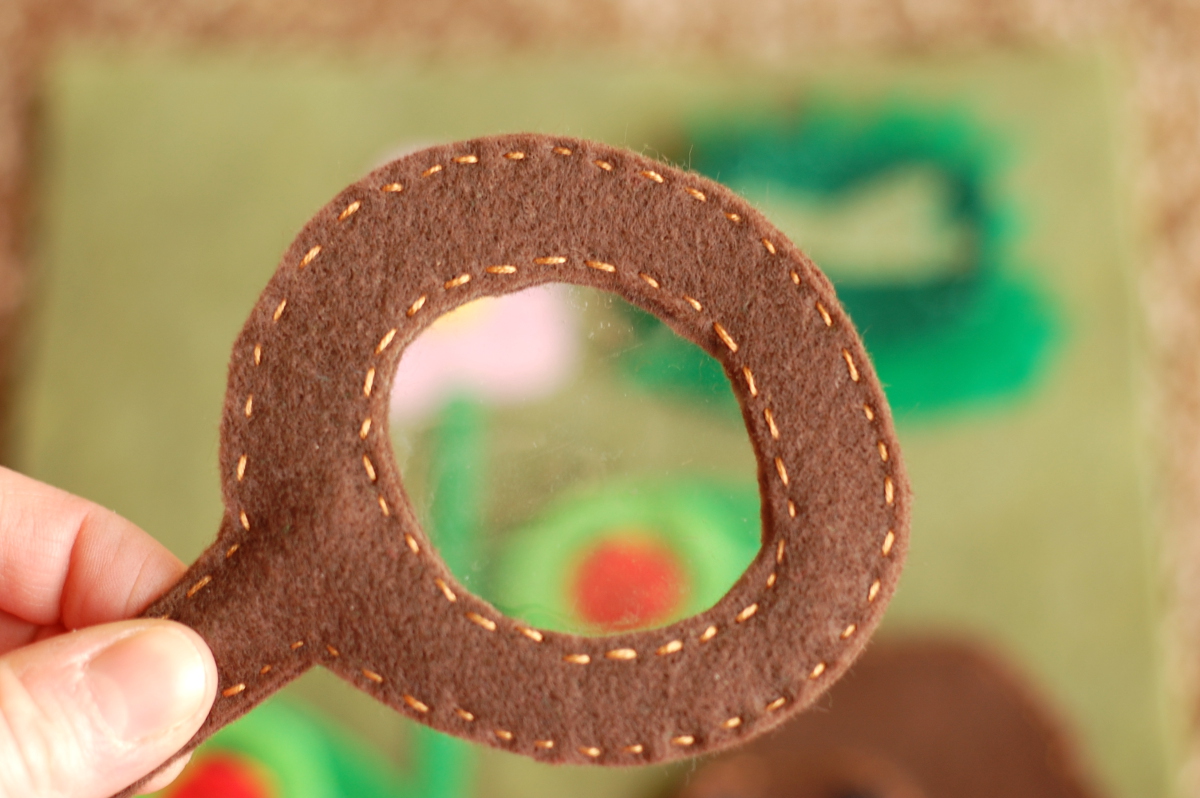 What you need:
-Felt sheets in various shades of green, pink, brown yellow and white
– Clear Vinyl
-Popcicle Stick
As with any quiet book or other felt projects, make sure you are sewing the top pieces first. So you would sew the bug body pieces onto the top layer of the background, then sew the top to the back very last. The flower, stem and mason jar are sewn directly to the page. I also just eye-balled a rectangle to use as a pocket for the magnifying glass.
The rock and grassy brush are connected to the page at the very bottom so that they can be flipped down to reveal the bugs hiding. The leaves are sewn to the page where they meet the stem.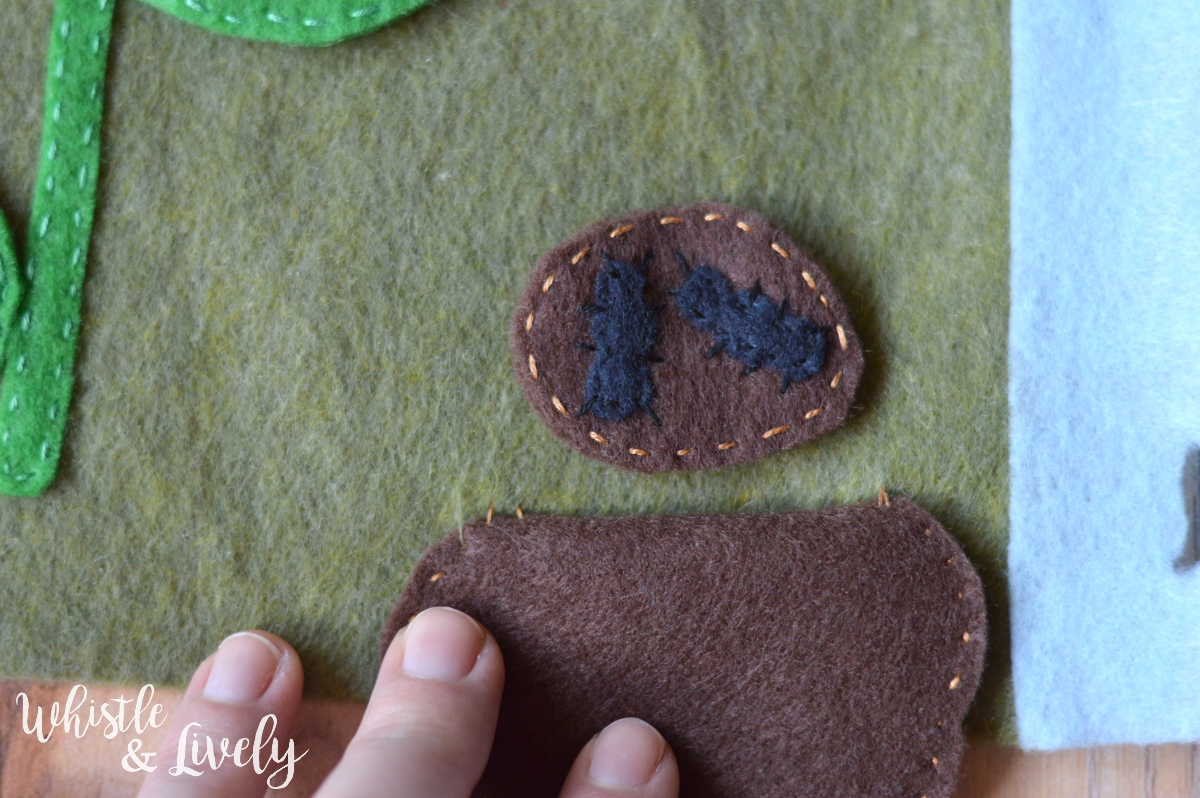 You can use a popsicle stick and put it in the handle of the magnifying glass to give it some stability. The kids will love it!
Are you doing some exploring this summer?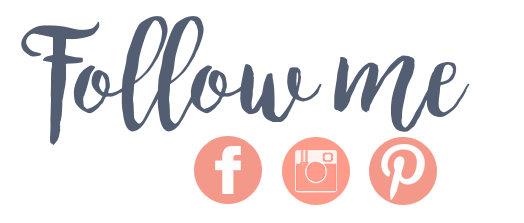 Happy sewing 🙂